We will be having our 

"Global Run 4 Hope Celebration" on October 28th, 2023! Run 4 Hope participants who reached a goal of $500 or more with their fundraising, qualify for the prizes listed.
Participants can select 1 prize from the level reached or mix and match from lower levels totaling the Certificate of Award amount.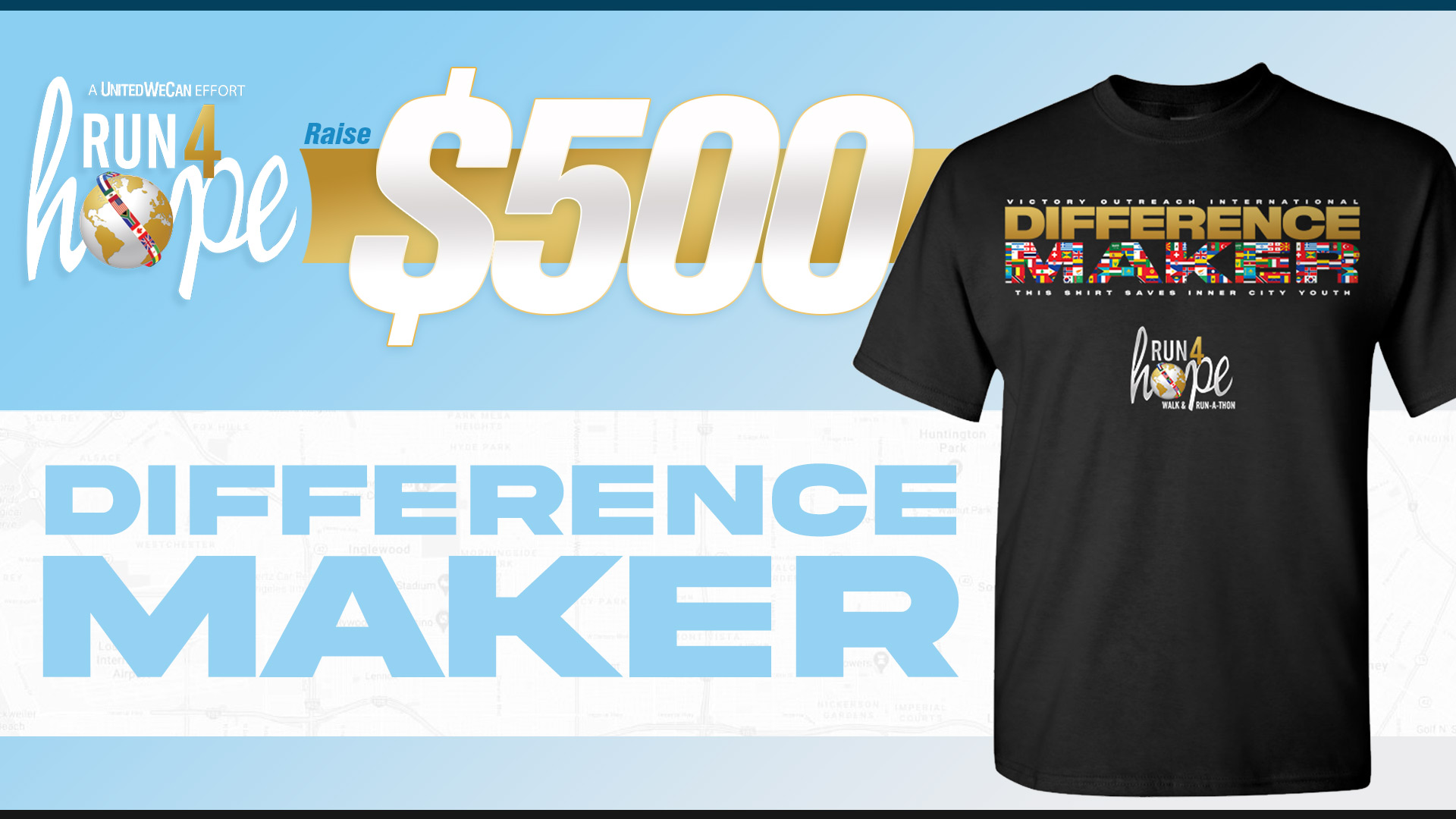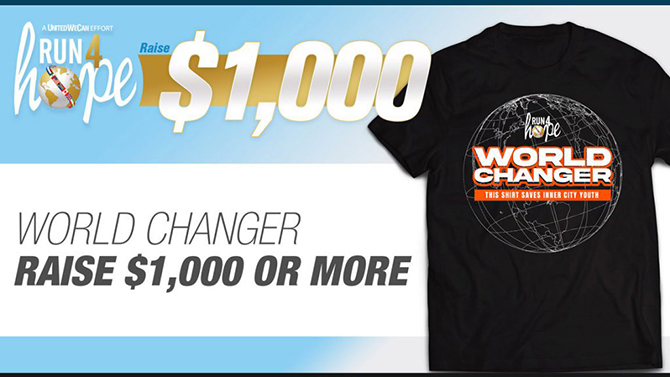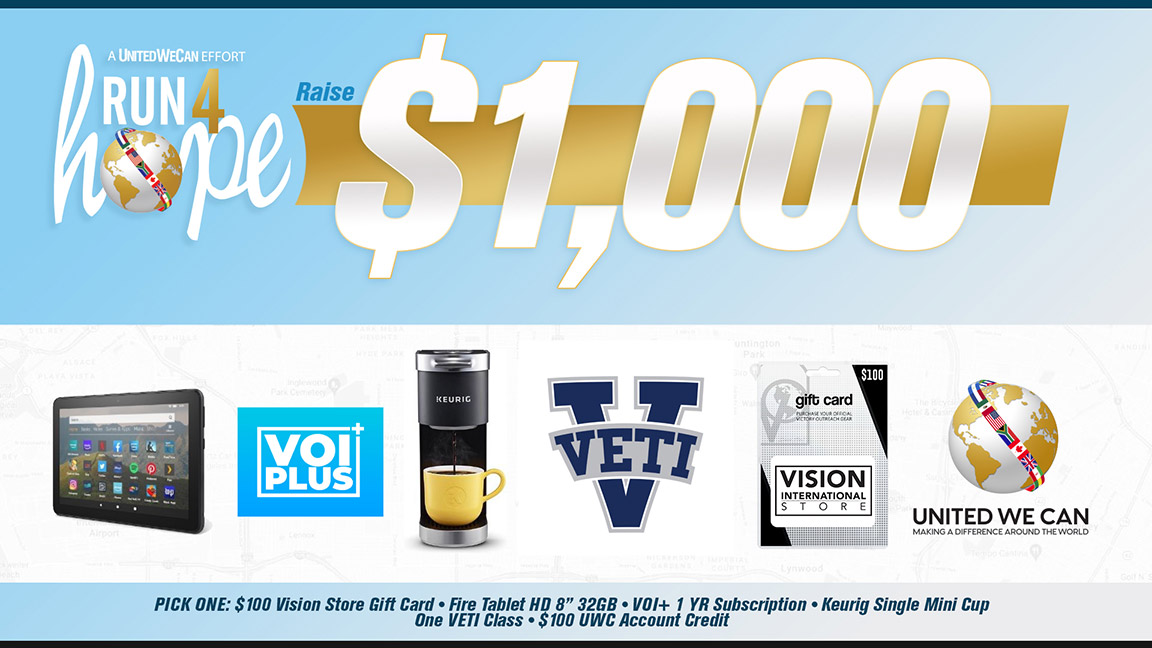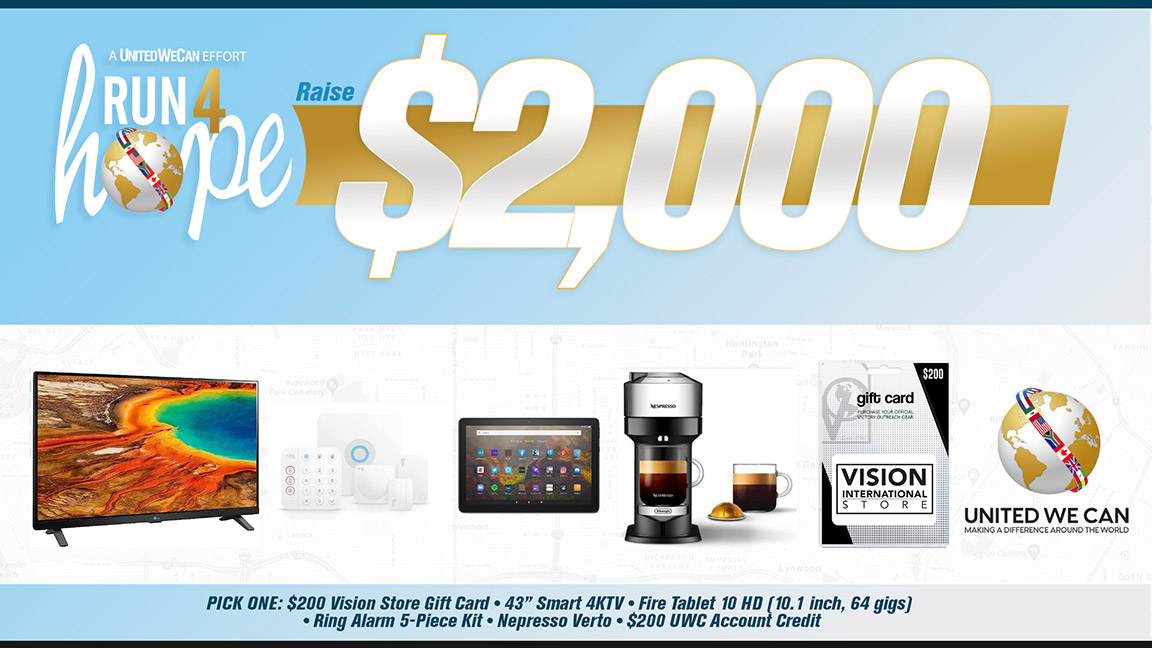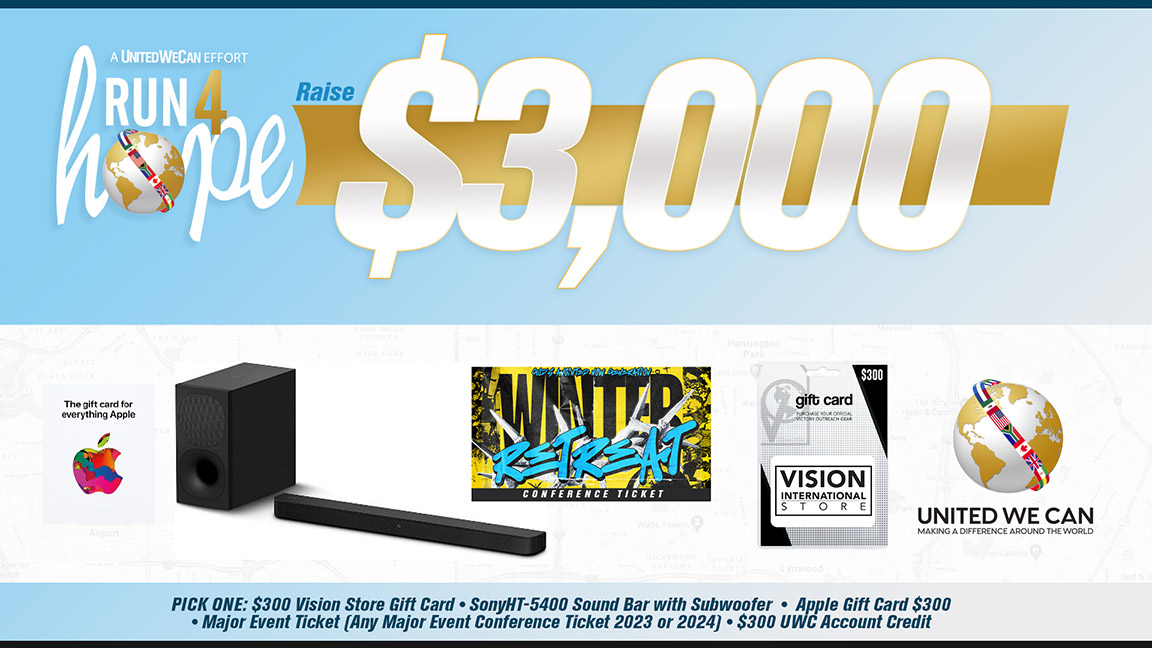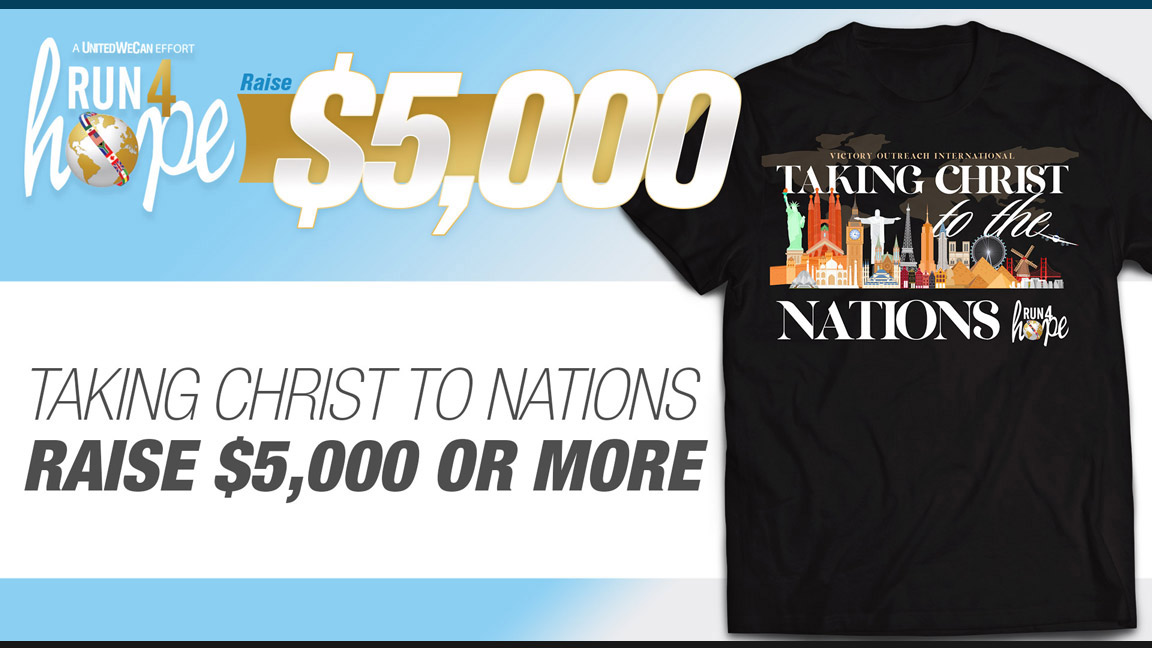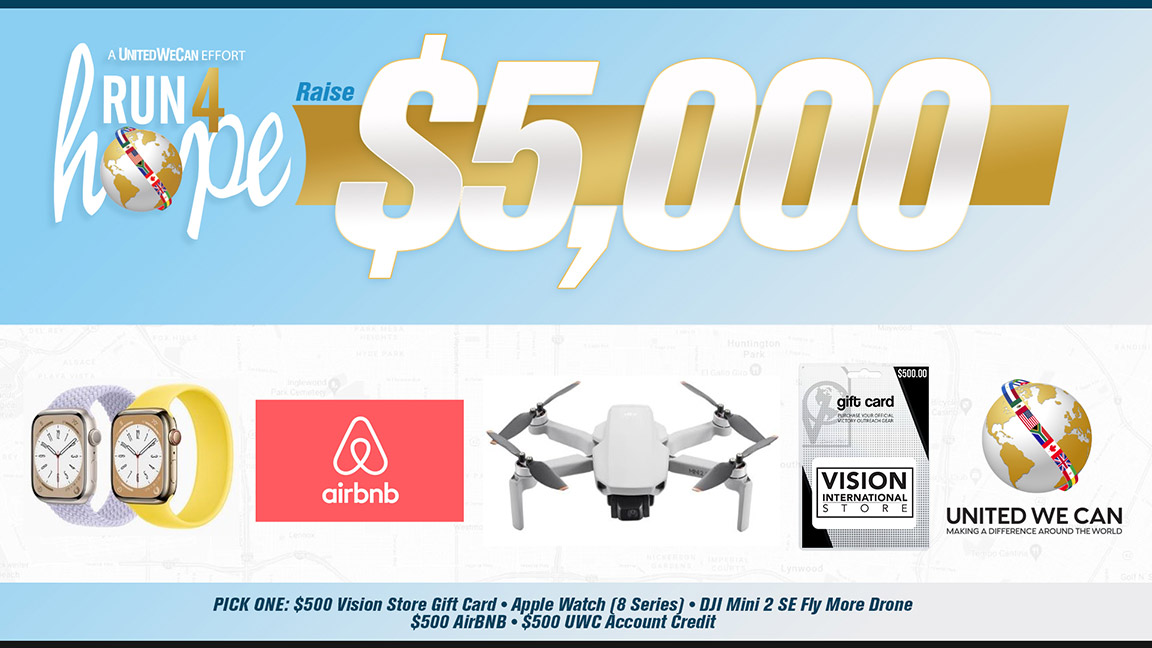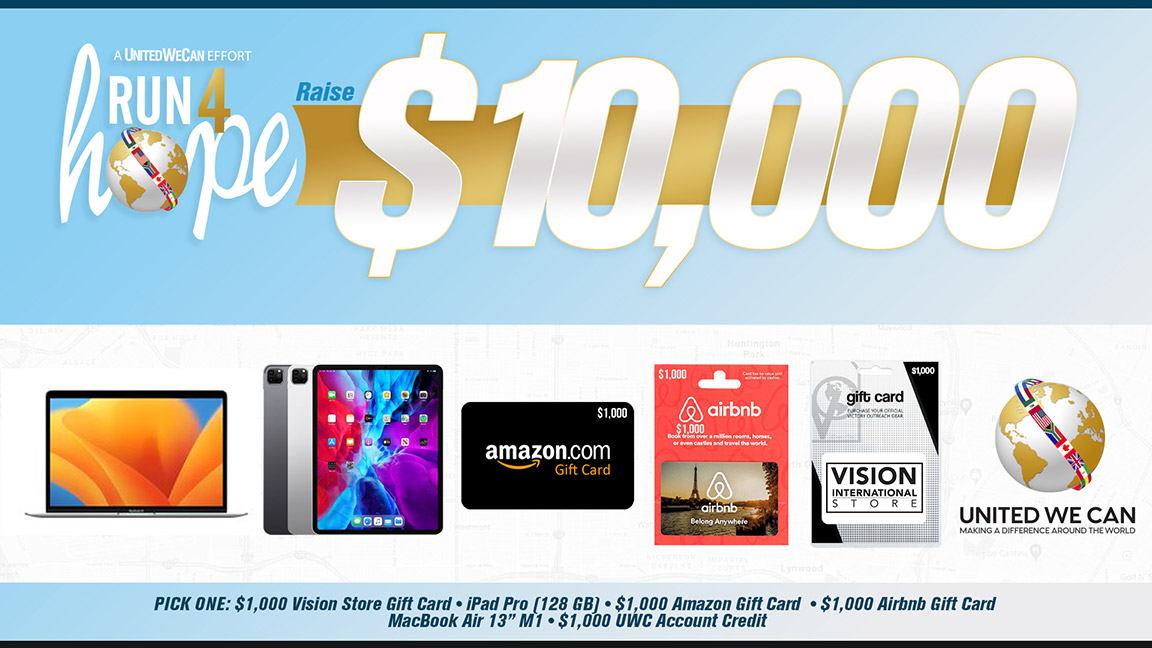 MEXICO Incentive / Prizes: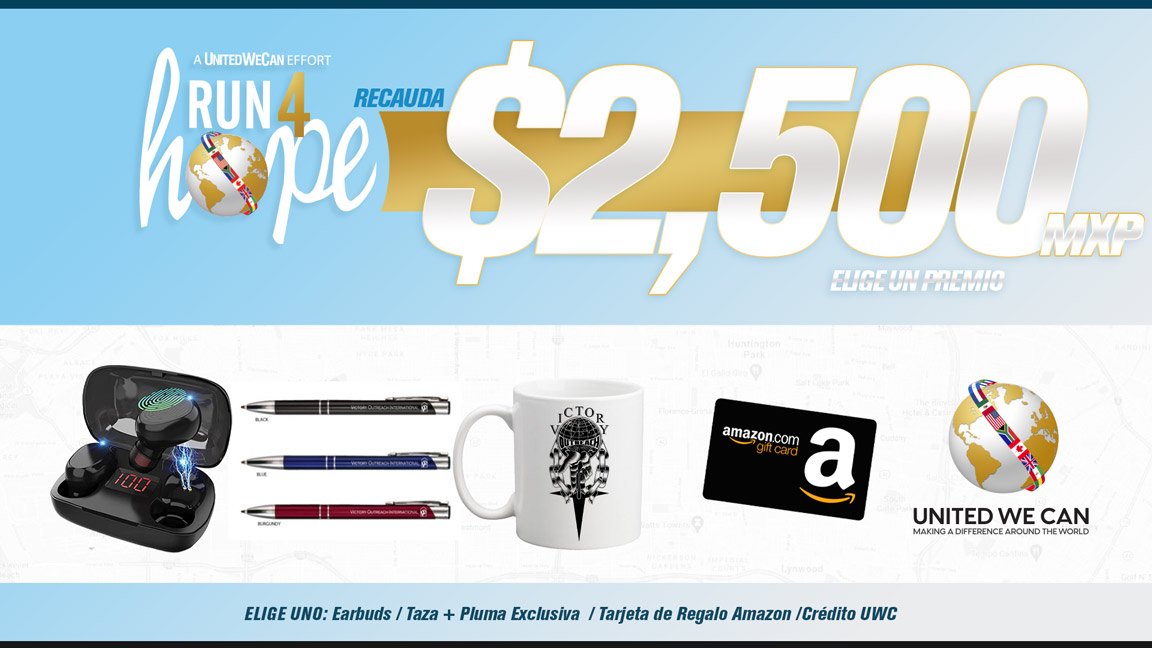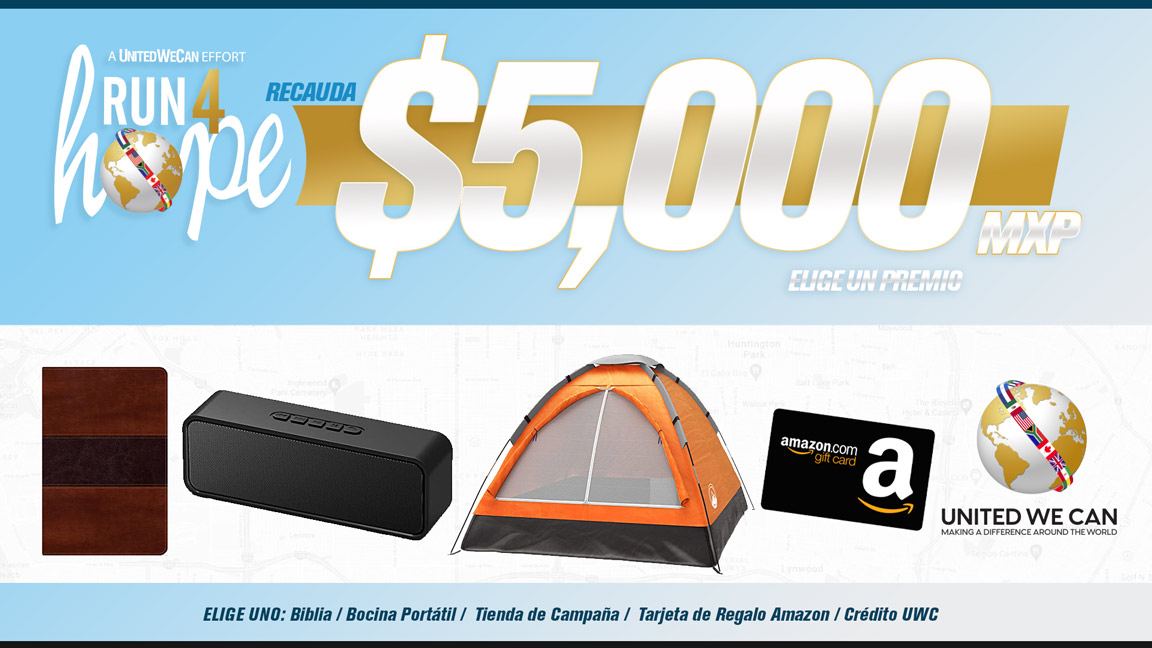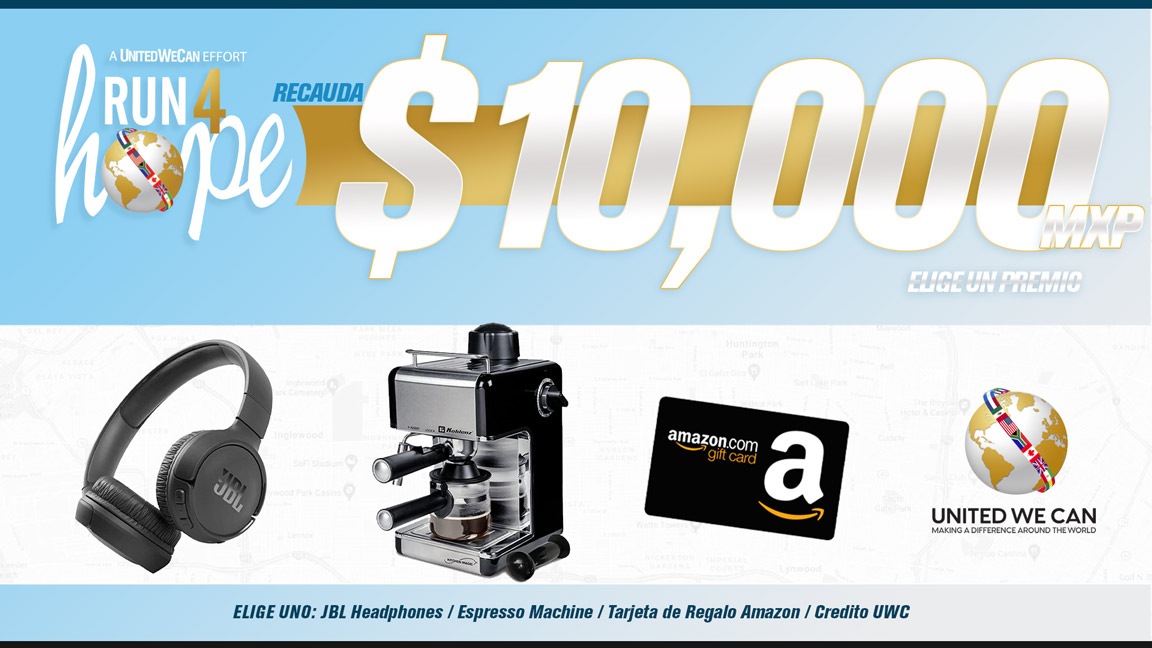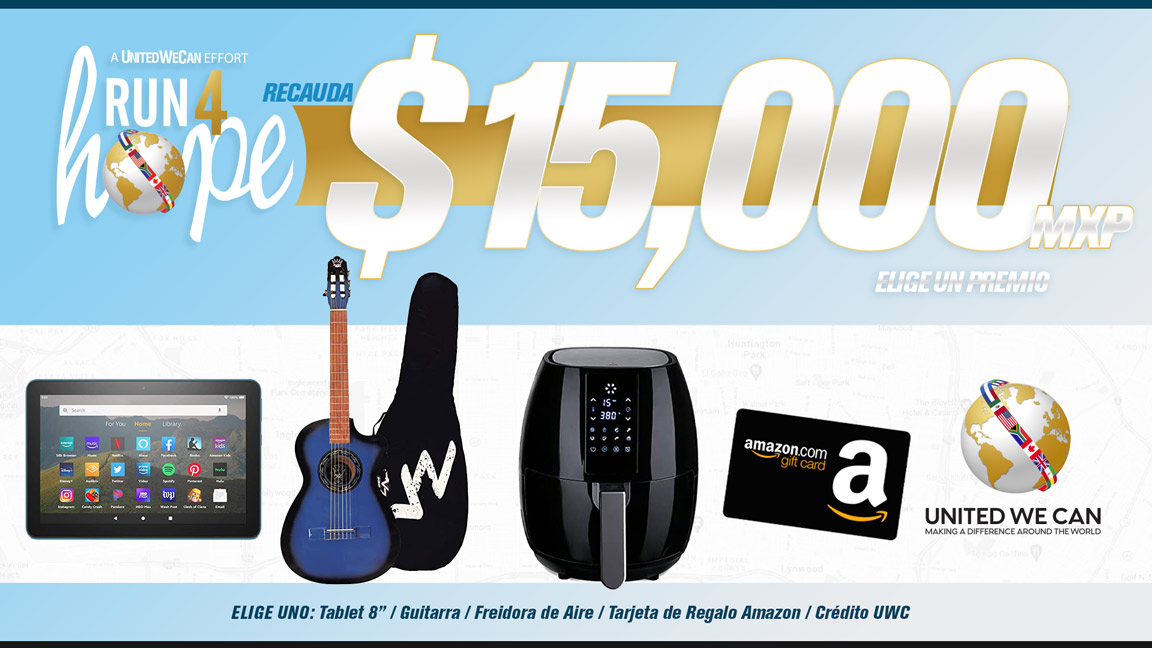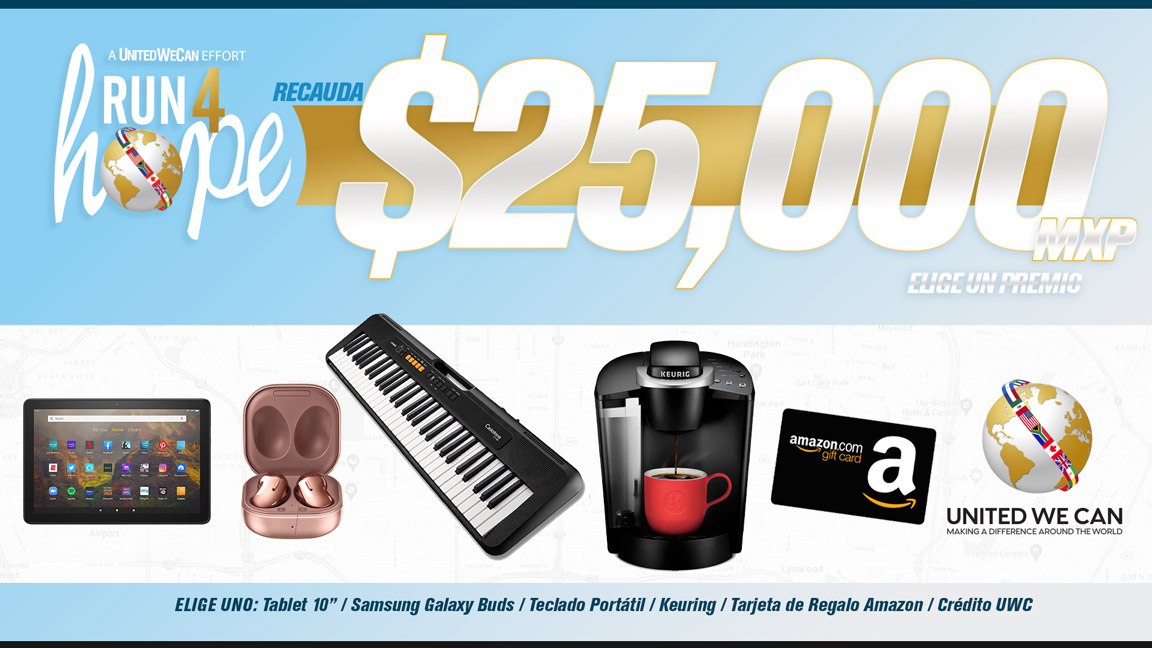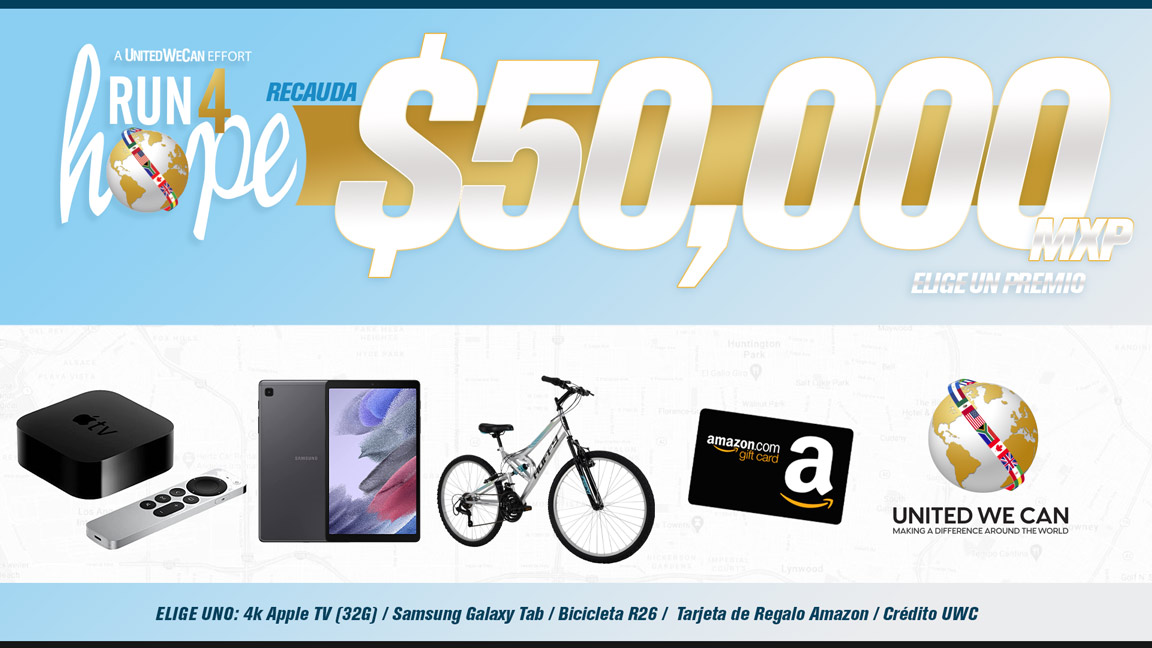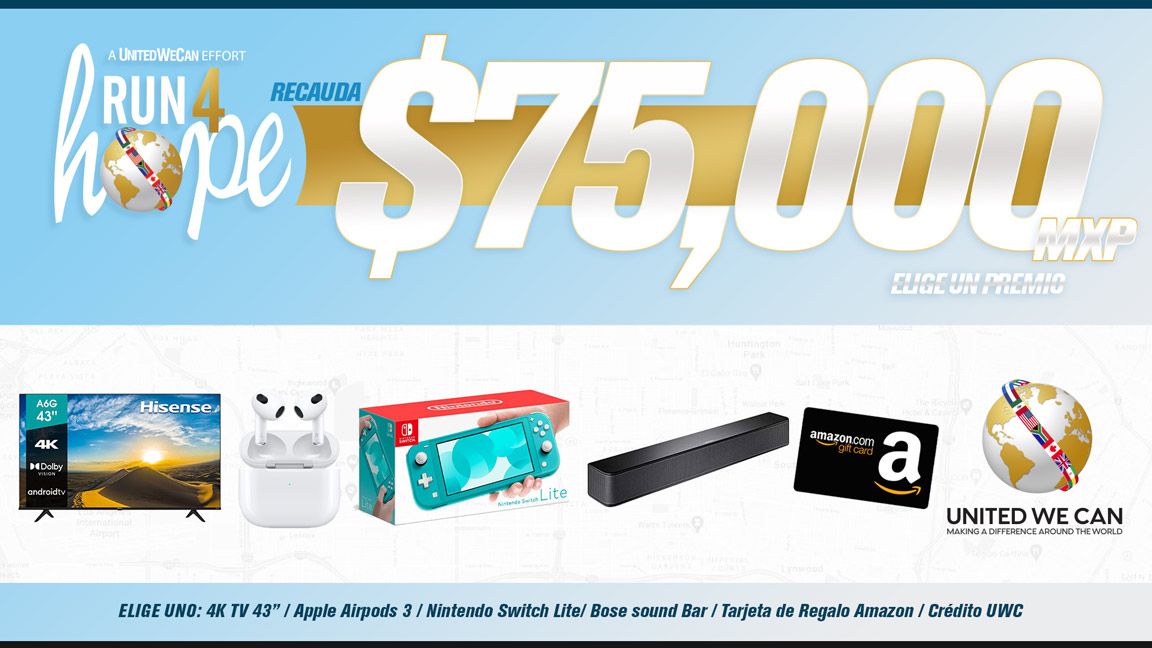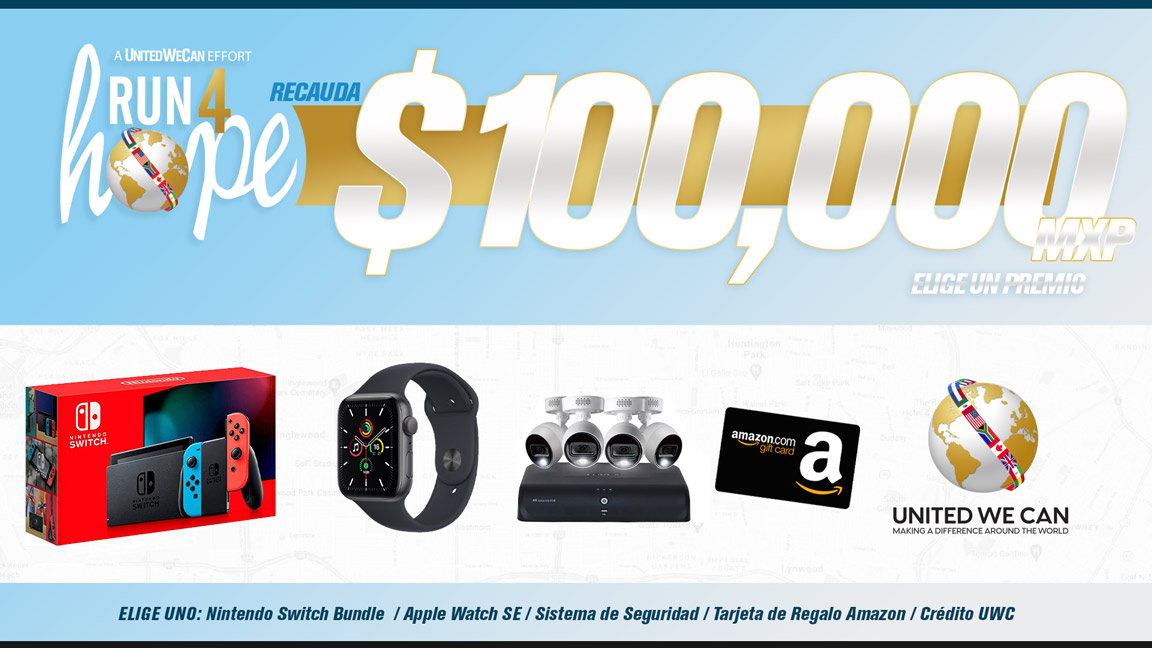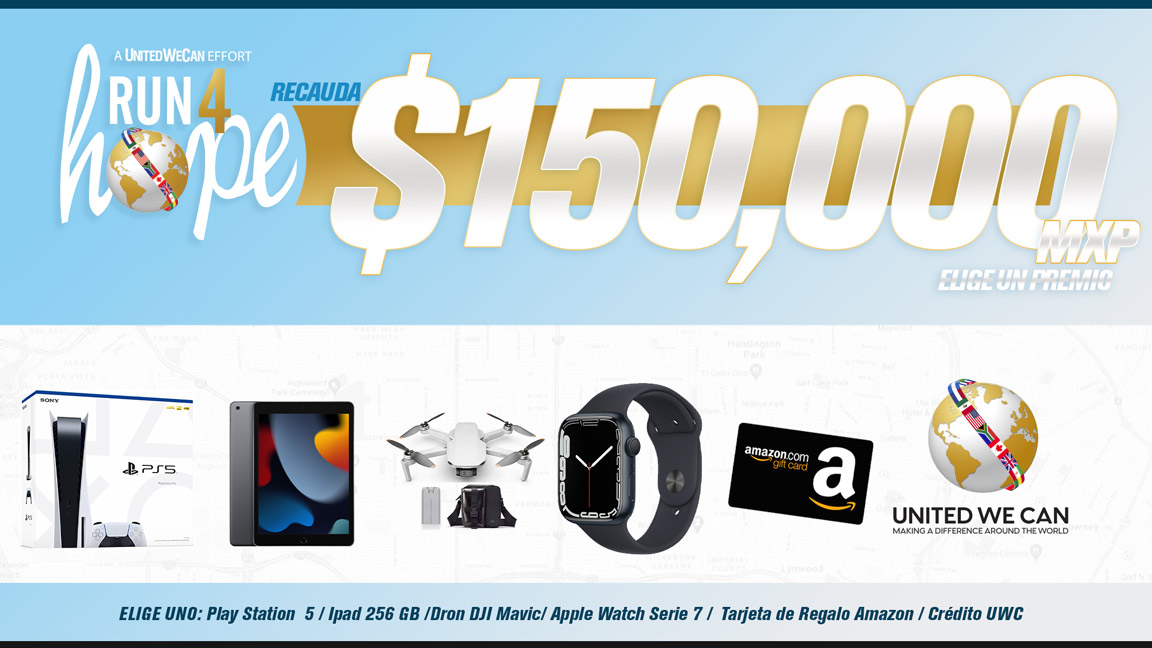 NEXTGEN Incentive / Prizes: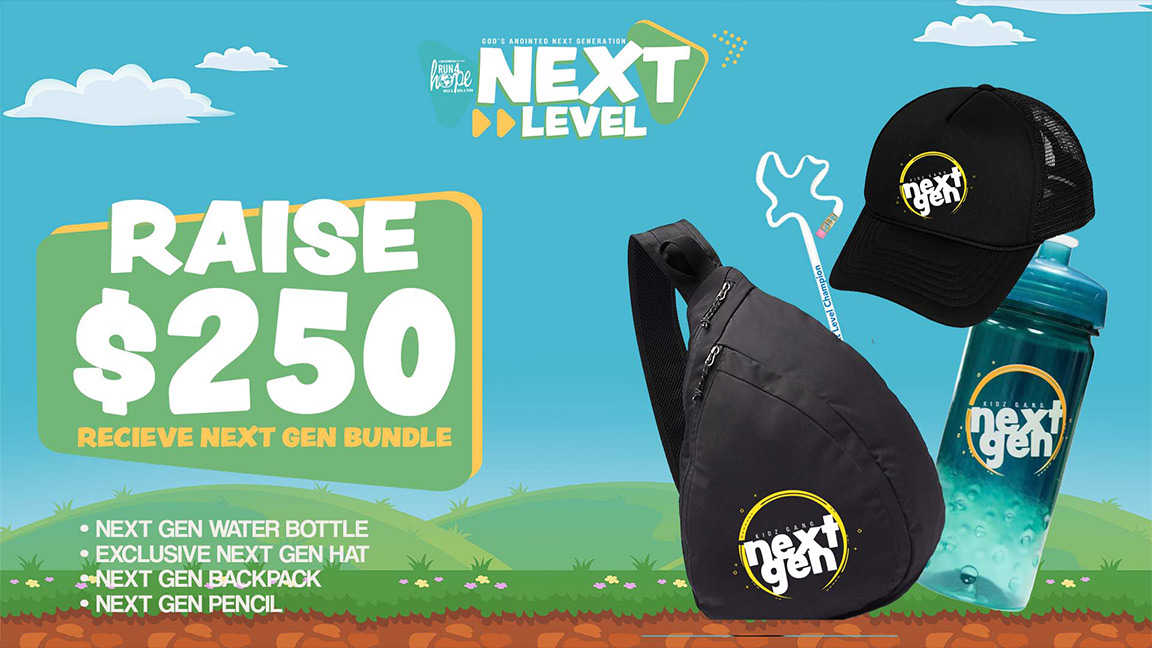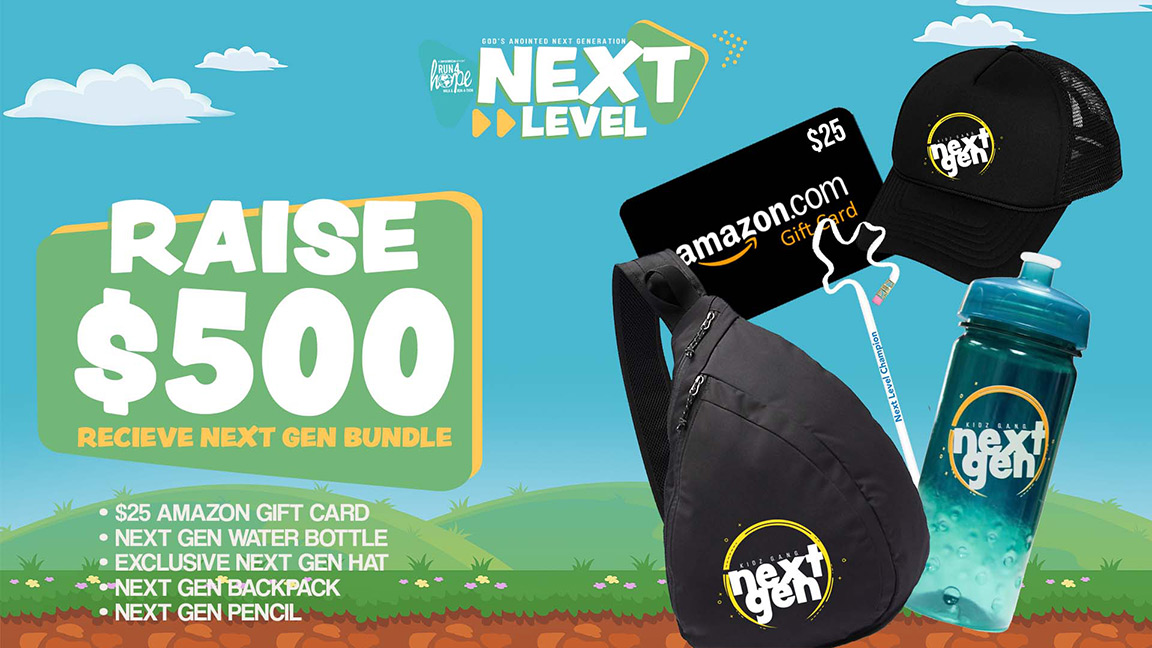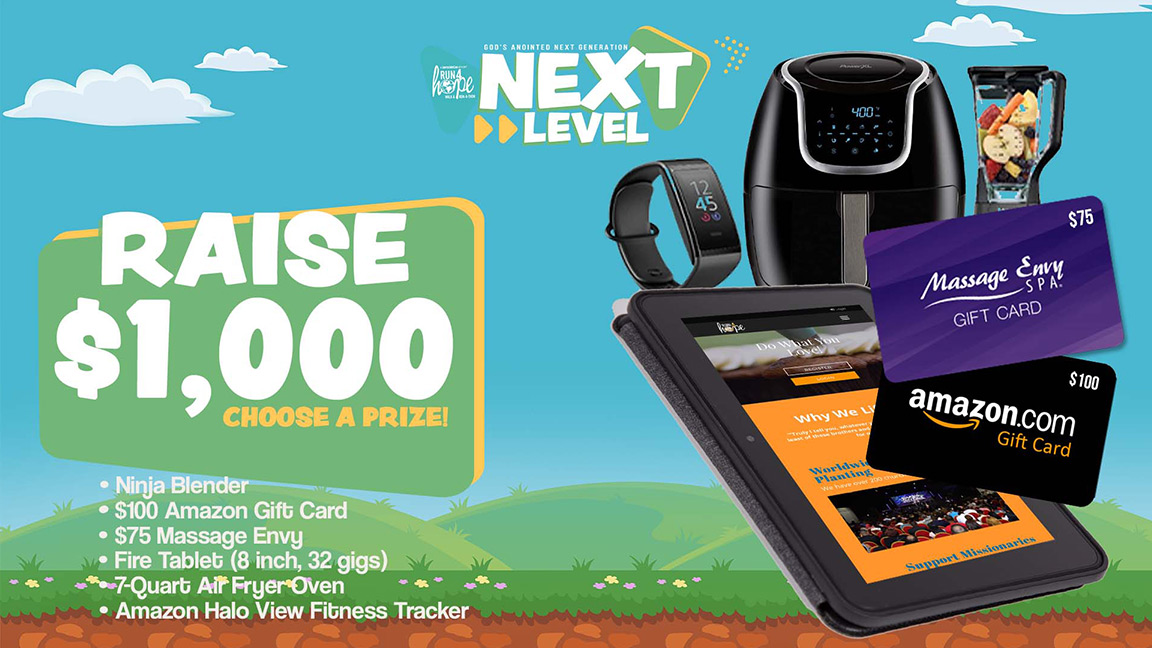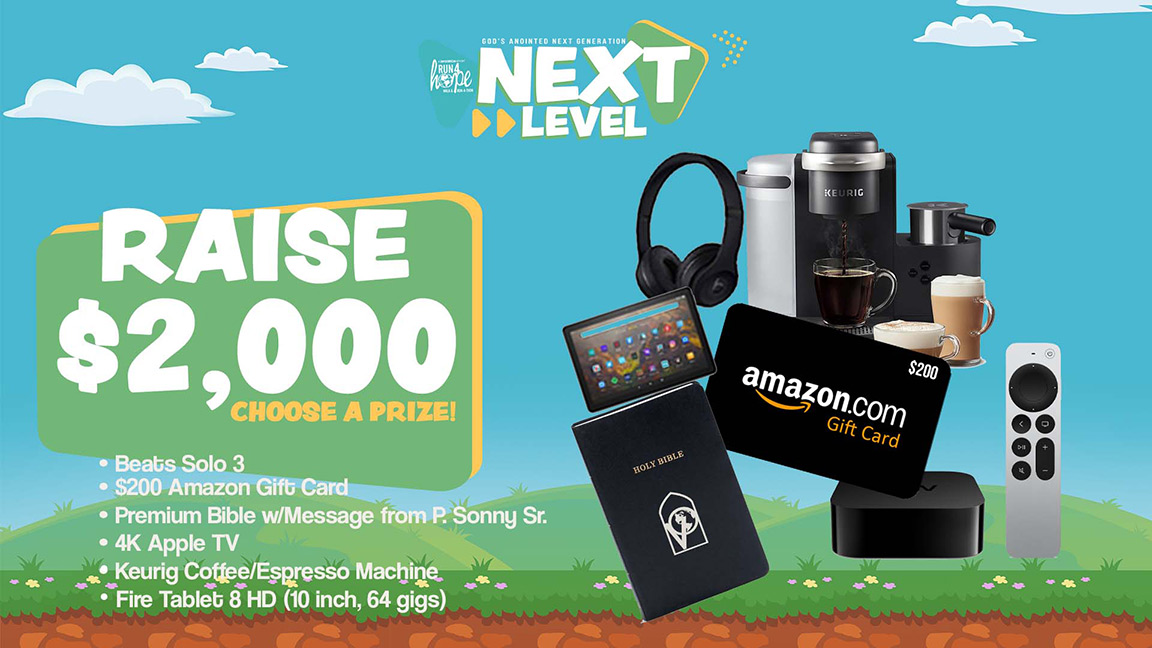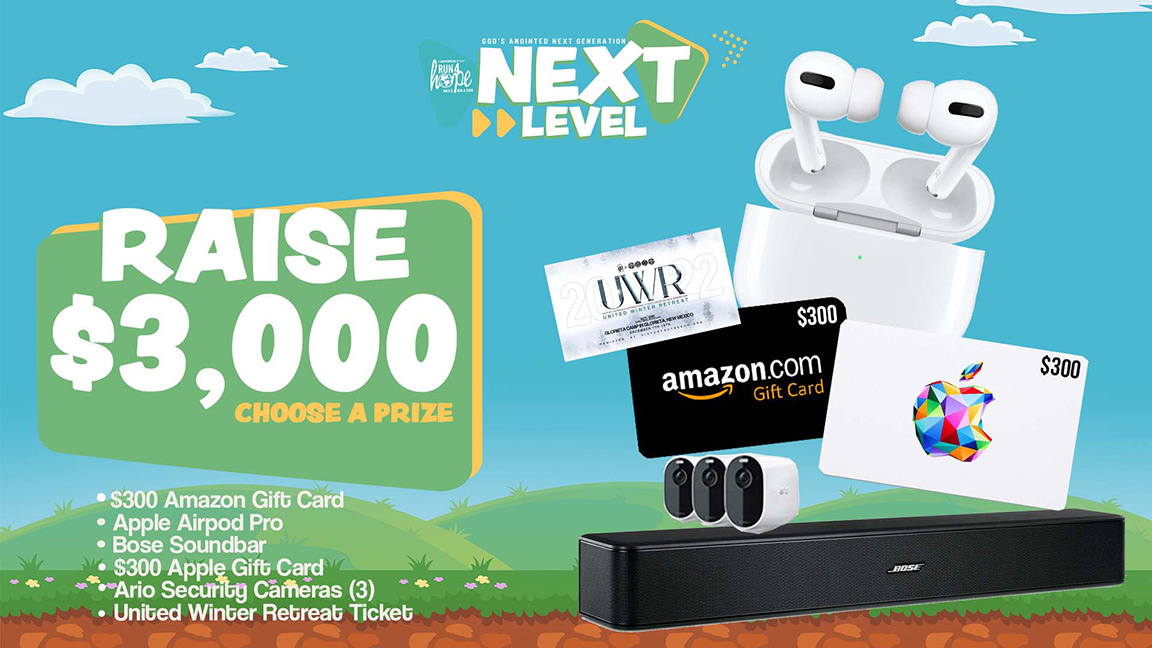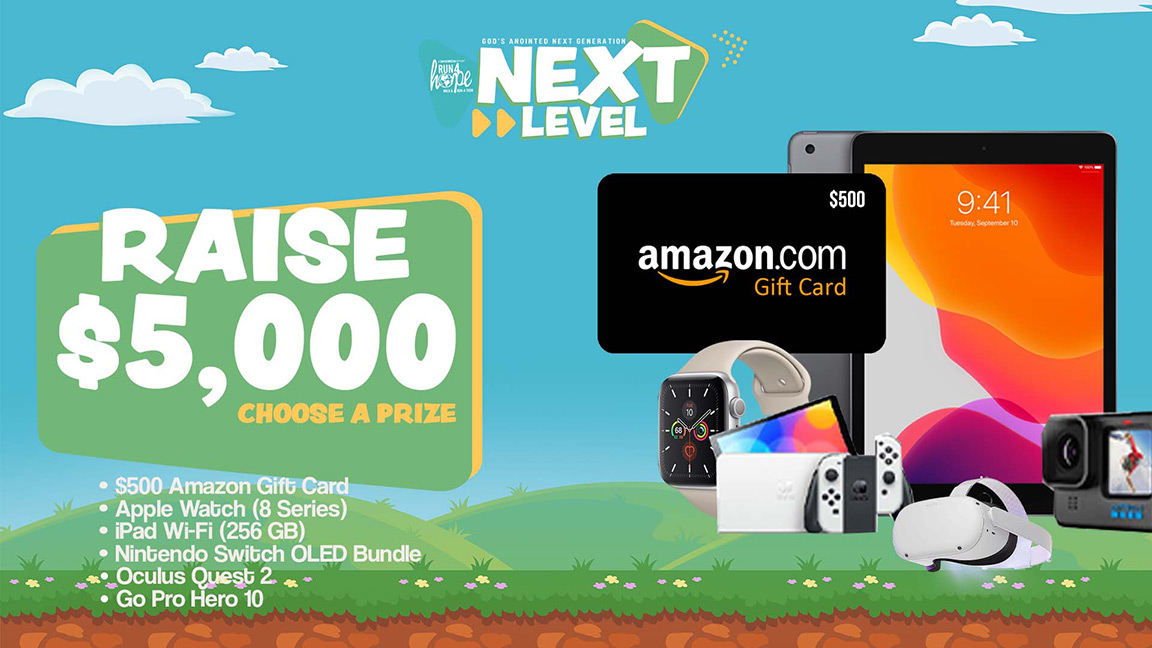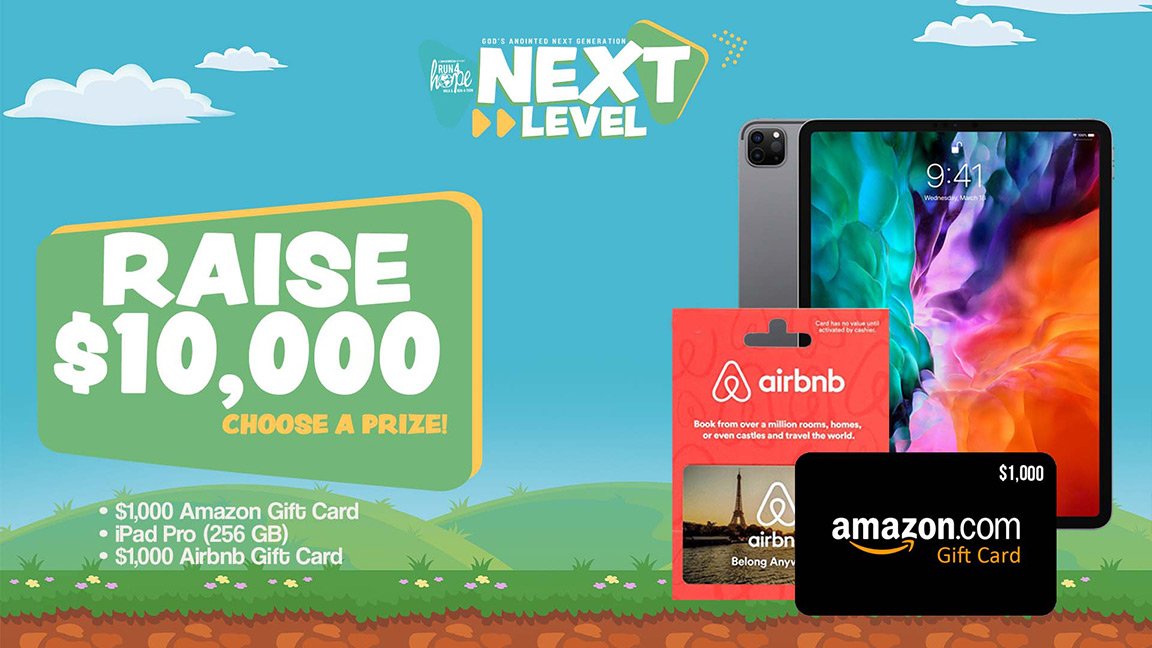 ** Participants will have until October 28, 2023 @ 11 AM PST to meet their goals for a prize. Participants will receive a Certificate of Award on October 31, 2023 by email. Prizes will be able to be claimed through our Vision International Store website. Prizes must be redeemed no later than 3 weeks after October 31st, 2023. Any prizes not redeemed on, or before, Sunday, November 19th, 2023 will be forfeited. Participants may also choose to decline a prize and donate the value of the gift card of the level reached towards their United We Can giving. To decline the prize, participants can simply reply to the Certificate of Award email to notify us of their desire to donate towards their United We Can giving.

Your fundraising is making a difference by restoring the lives of those affected by drug addiction, gang violence, prostitution, and reuniting families ripped apart. Be a fundraising powerhouse, just use these tips to take advantage of the many resources available and aim high!

Connecting with friends and family through social media will broaden your reach and help deliver your message. You can connect with Run 4 Hope through Facebook, Twitter and Instagram
Use this hashtag when posting on social media: #R4H2023
Register or sponsor someone today and help us reach people in need.